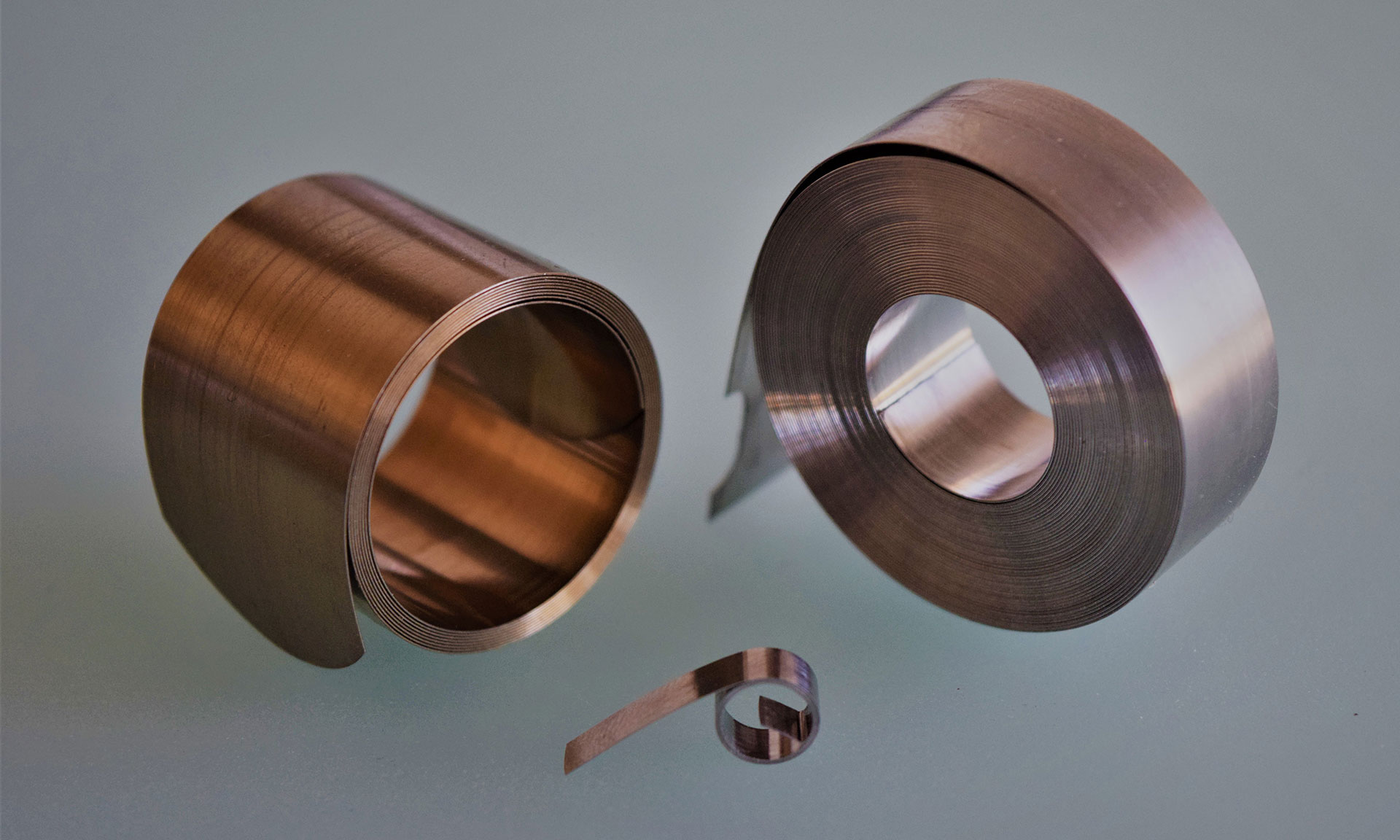 Constant Force
Spring Manufacturer.
Constant Force USA - Spring Manufacturer
Constant Force USA specializes in the manufacturing of constant and variable force springs and spring assemblies for various applications with a dedicated department for Point of Purchase pusher springs.
At Constant Force USA, our expectation is to exceed your expectation. Our expectation is to provide you with a quality product, at a competitive price, when you need it.
Whether you need a stock spring or a spring designed for your application or project, our team will work with you to meet your spring needs.
We invite you to see how Constant Force USA can be the Force behind your success on your next project. Contact us today.
Proudly manufactured in the USA